Empowering
Health through Technology and Innovation
Who We Are
JaeTech Global is a research & application development-based company that involves exploring new ideas, technologies, and approaches to solve complex problems, as well as collaborating with various stakeholders to translate research findings into practical solutions that have a positive impact on society. JaeTech inspires its employees, partners, and stakeholders to work together towards a common goal of creating a better future for everyone.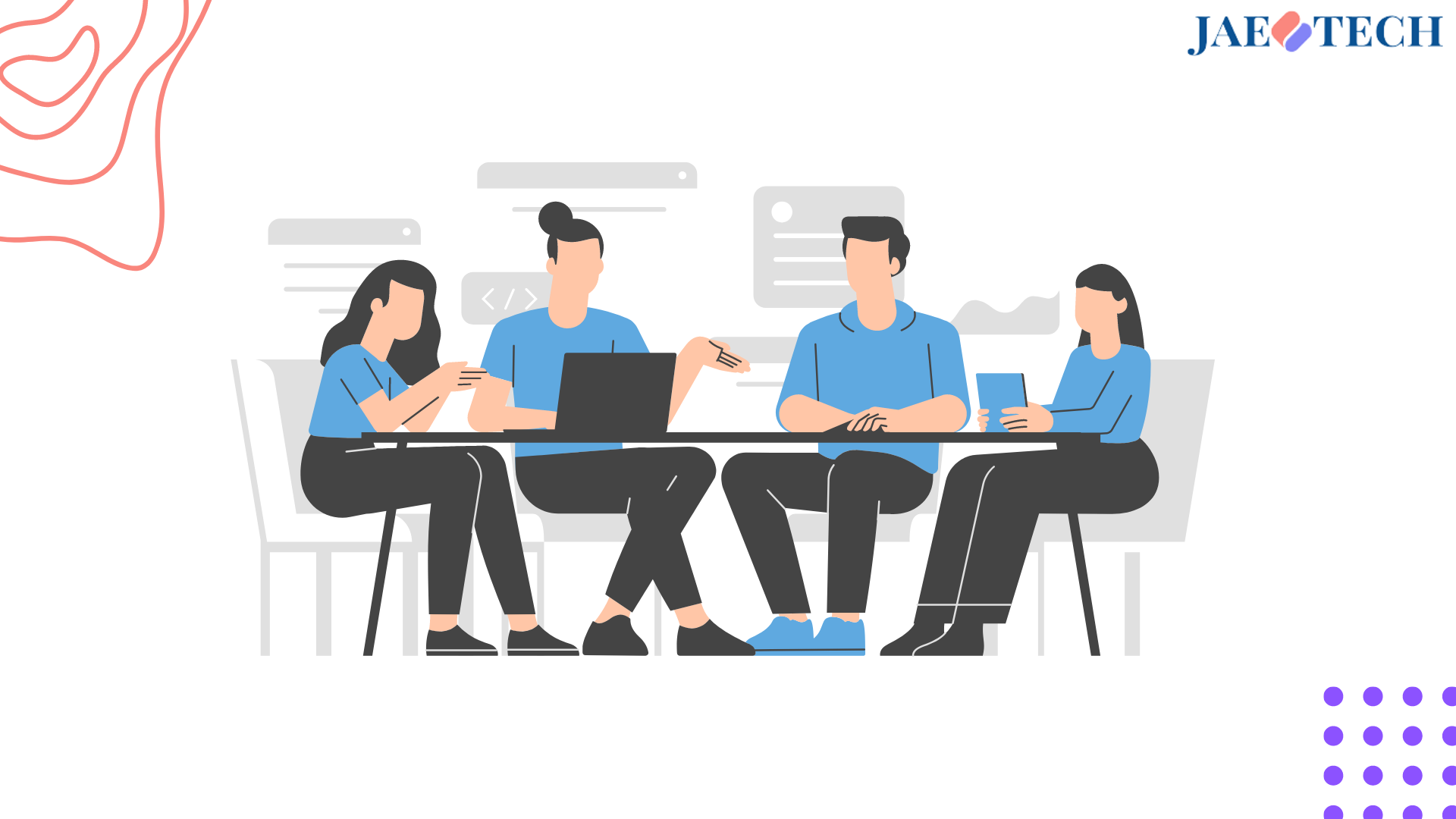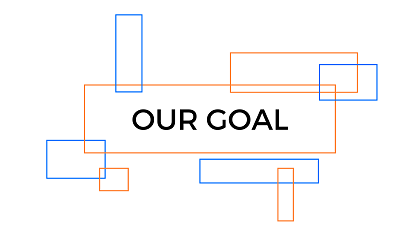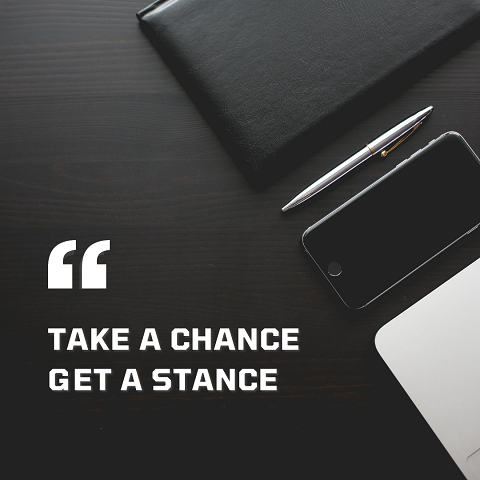 Our goal

Our main focus is to develop innovative solutions that address societal, economic, and environmental challenges. We also prioritize undertaking research that broadens knowledge and advances both science and technology. We place a strong emphasis on encouraging partnerships with collaborators, stakeholders, and communities to jointly develop solutions that are efficient and long-lasting. We encourage a culture of innovation, creativity, and ongoing learning because it helps people come up with fresh concepts and answers.
Research & Innovation: Our team of skilled researchers and scientists constantly explores emerging trends and opportunities in the healthcare landscape. We utilize data-driven insights to develop innovative solutions that address critical challenges and promote advancements in healthcare technology.
Application Development: With a focus on user-centric design and state-of-the-art technologies, we create bespoke applications that meet the unique needs of our clients. Our robust and user-friendly applications enhance efficiency, streamline workflows, and improve patient outcomes.
DHIS2 Implementation: We are experts in deploying DHIS2, an open-source software platform for health information systems. Our implementation services include customization, configuration, and training to enable organizations to harness the full potential of DHIS2 for data collection, analysis, and reporting.
AMR One Health Surveillance: To combat the global threat of antimicrobial resistance (AMR), we offer a comprehensive One Health Portal. This portal integrates data from various sources, enabling effective surveillance, monitoring, and management of AMR across human, animal, and environmental domains.
Why Choose JaeTech Global?
Expertise: Our team comprises seasoned professionals with extensive knowledge in research, technology, and healthcare.
Innovation: We embrace innovation as the driving force behind our solutions, always seeking new and better ways to enhance healthcare.
Customer-Centric Approach: We prioritize understanding our client's unique challenges and tailor our services to meet their specific needs.
Global Impact: By partnering with JaeTech Global, organizations contribute to positive change and sustainable healthcare worldwide.
Our Vision:
JaeTech Global envisions a future where technology and innovation play a pivotal role in creating equitable, accessible, and high-quality healthcare for all. Through our expertise and dedication, we strive to shape a healthier and more prosperous world.
Join Us on the Journey to a Healthier World
At JaeTech Global, we believe that technology and innovation can shape the future of healthcare. By partnering with us, you can be part of a transformative journey that empowers communities, improves health outcomes, and fosters a world where everyone has access to quality healthcare solutions.
Contact us today to explore how we can empower your organization for a healthier and more prosperous future