Our researcher creates an excellent review that can be an invaluable tool for practitioners…
JaeTech offers a full suite of outsourcing data collection services to collect qualitative and quantitative data within a stipulated time frame.
JaeTech provides medical, pharmaceutical, technological, and developmental research manuscript writing services
JaeTech has extensive experience with meta-analysis, which is a quantitative, formal, epidemiological study design used.
JaeTech has developed a number of tools to aid and guide outbreak preparation, investigation, and response to epidemics, pandemics, and other public health threats.
JaeTech identifies problems, collects data, and develops and tests hypotheses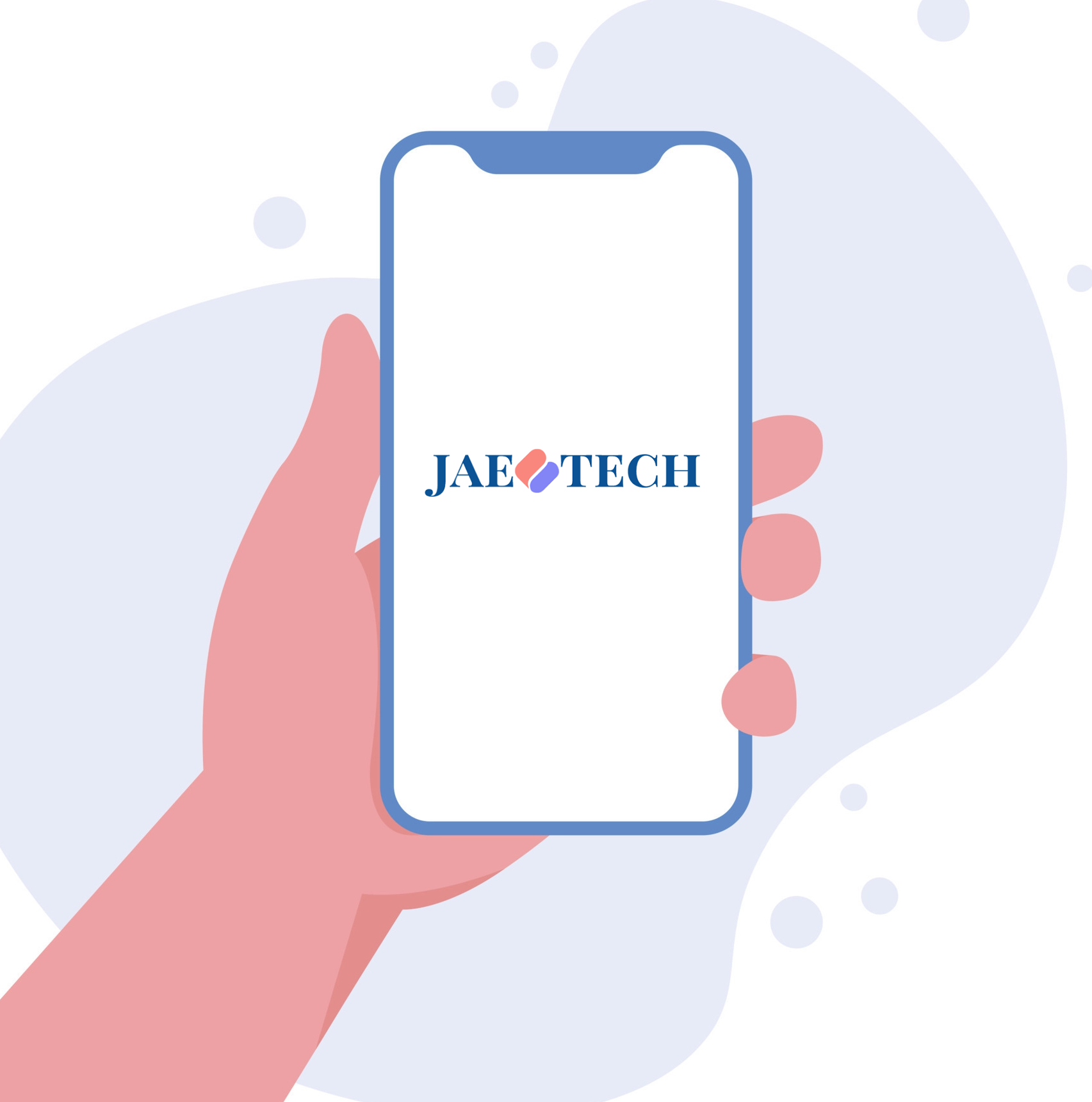 DHIS2 Widgets: Bulk Users Importer App
This Widget allows you import number of users at once from CSV or Excel files.
READ MORE